Lockit provides paid luggage storage lockers and charging stations for public locations
Types of Lockers:

Mechanic Lockers



Lockers that have clean and attractive look. Possible to provide in different colors.




The customer lock the door by paying with coins. Easy and simple usage.




There are lockers in

different

sizes, suitable for all bags/suitcases.


The lockers do not require electricity,and take little space, thus can be placed in various locations.


For more information regarding mechanic lockers, please press here




Electronic
Lockers

luxurious lockers with Hi-Tech elegant Visibility.
The customer lock the door by paying all kinds of payments.
Easy and simple usage.
The lockers are operated by main computer.
There are lockers in different sizes, suitable for all bags/suitcases.
Usage is through touch screen.
Can speak different languages.

For more information regarding electronic lockers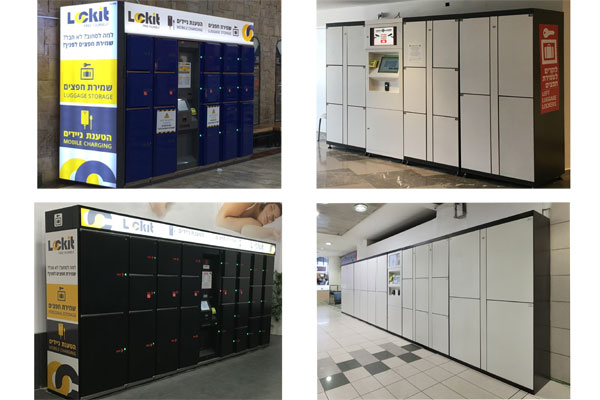 Lockers for mobile charging and storage


attractive
locker stands with shiny Visibility.
The customer lock and charge his mobile by paying a nominal fee
Easy and simple usage.
The locker stands are operated by main computer.
Usage is through touch screen.
Can speak different languages.
For more information regarding cellphone charging stations, please press here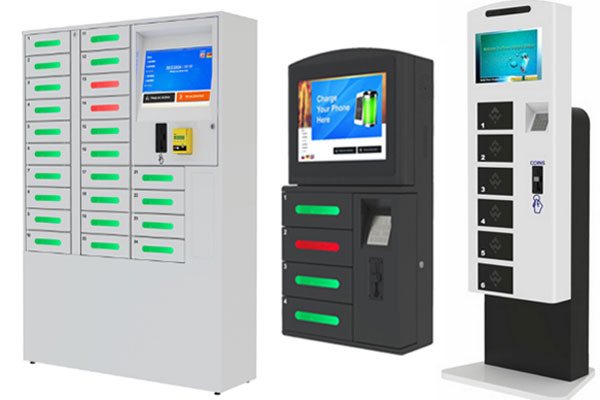 For who are these solutions suitable?


Almost every public domain:


Transportation hubs

– airports, train stations, central bus stations.


Shopping centers

– malls, BIG centers, clothing and food markets.


Entertainment centers

– amusement parks, concert halls and ice skating rinks.


Sports centers and tourist attractions

– gardens, nature paths, museums, theaters, hotels and hostels.


Water-themed attractions

– pools and spas.


Educational institutions

– universities, colleges and libraries.


Government and civil institutions

– hospitals and municipalities.